Every month, dozens of activities are carried out by the Alola program team in implementing 4 main programs at both the rural and national levels. With various patterns of activity, Alola interacts directly with various levels of the community with different levels of approaches that require high skills from each team member. Various interactions that occur in the field are a unique illustration of Alola's real work and this is what we present in this gallery. You can enjoy and download thousands of photos in the hope that they will touch your deepest feelings and ultimately be involved directly or indirectly in Alola activities.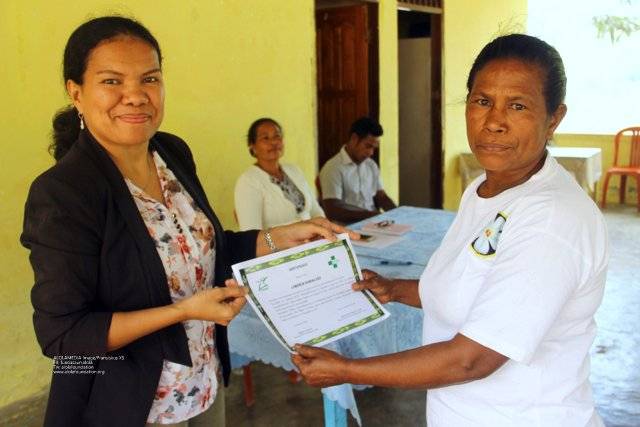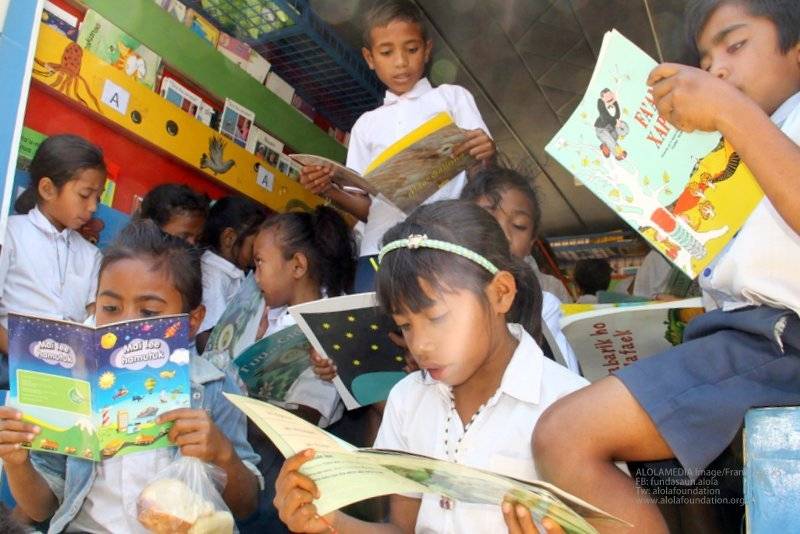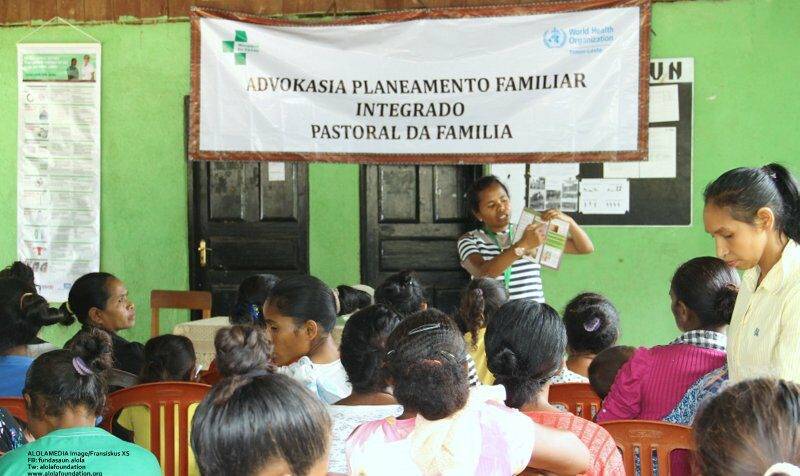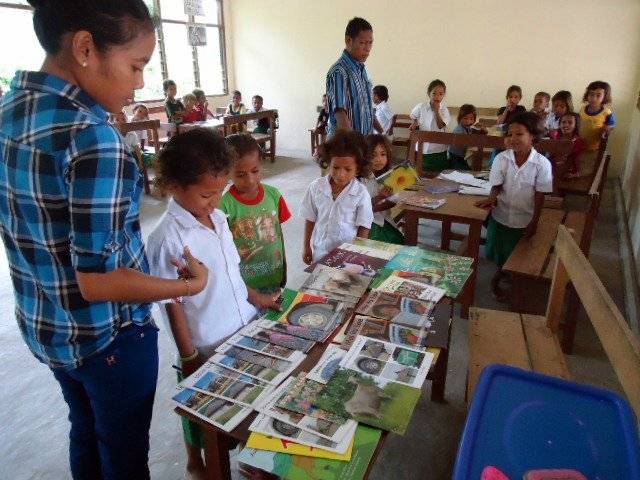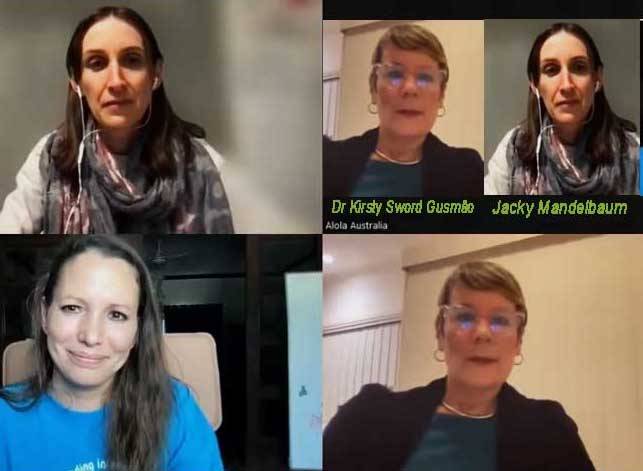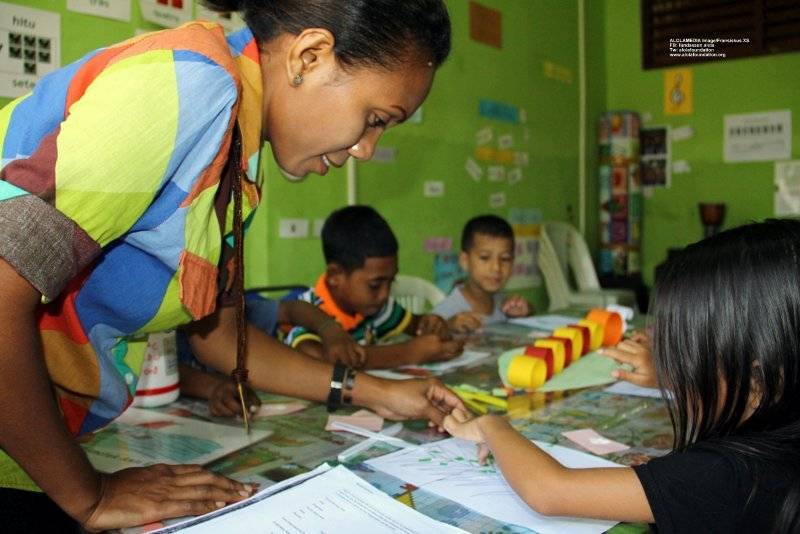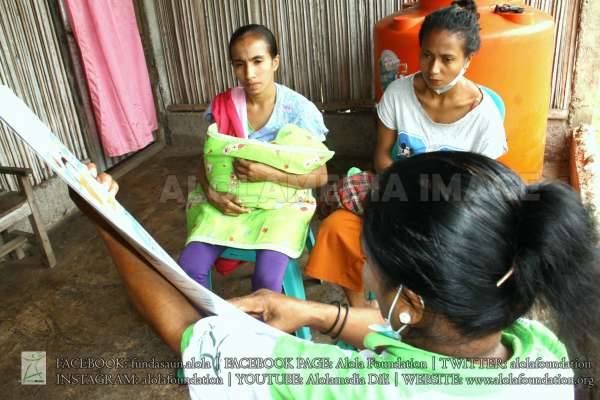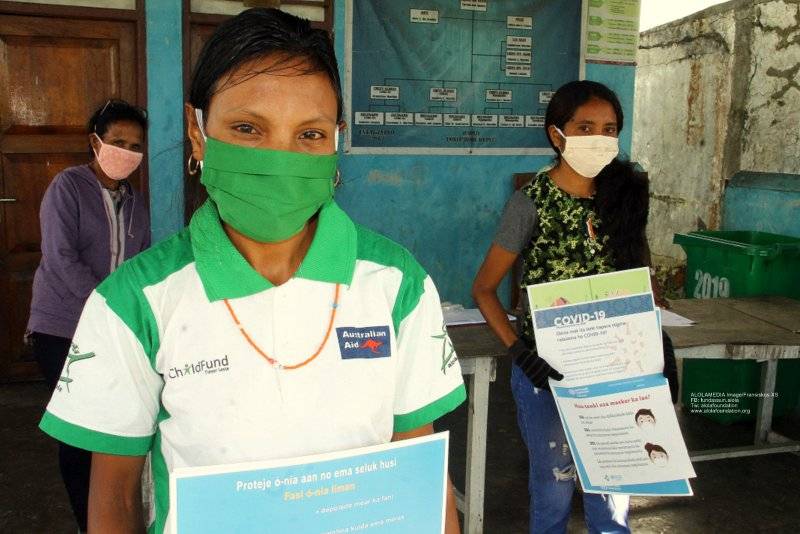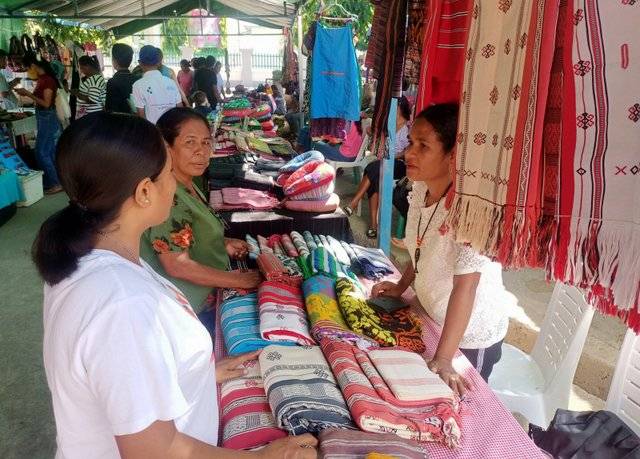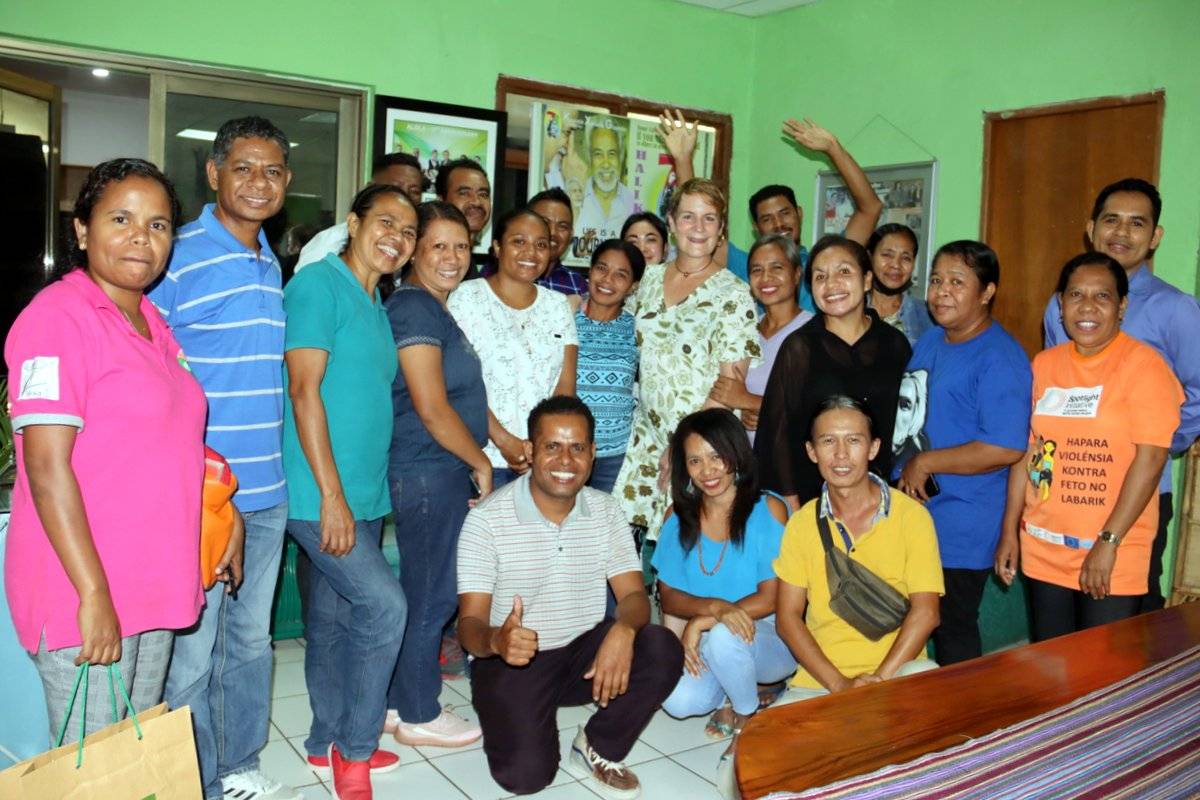 Alola's exhibition on Tais Timor at the AMRT Museum
MOBILE LIBRARY PROJECT IN SCHOOLS AND COMMUNITIES – DEVELOP READING CULTURE
Haliku Programs on rural area
MOBILE LIBRARY PROJECT IN SCHOOLS
AA-Webinar-Conversation22a
Child Care Center : Support Early Learning for the Children
MCH Program : Raising Awareness of Nutrition for Community Leaders
ALOLA RESPONDE TO COVID-19
Alola Fair, an Alola initiative to create a market for Timorese weavers
Alola's team with founder
For high quality resolution, please contact our Alolamedia team.